This page is for the box set. For the song, see Shine On You Crazy Diamond
---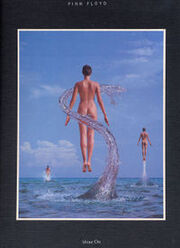 Title: Shine On
Artist: Pink Floyd
Released: November 24, 1992
Total Length: 380:16
Label: EMI (UK), Columbia (US)

Shine On is a nine CD box set. The eight albums included in this box set are:
Track Listing
Edit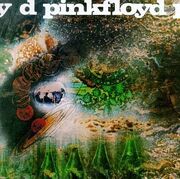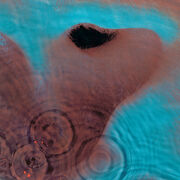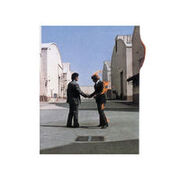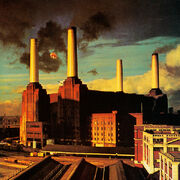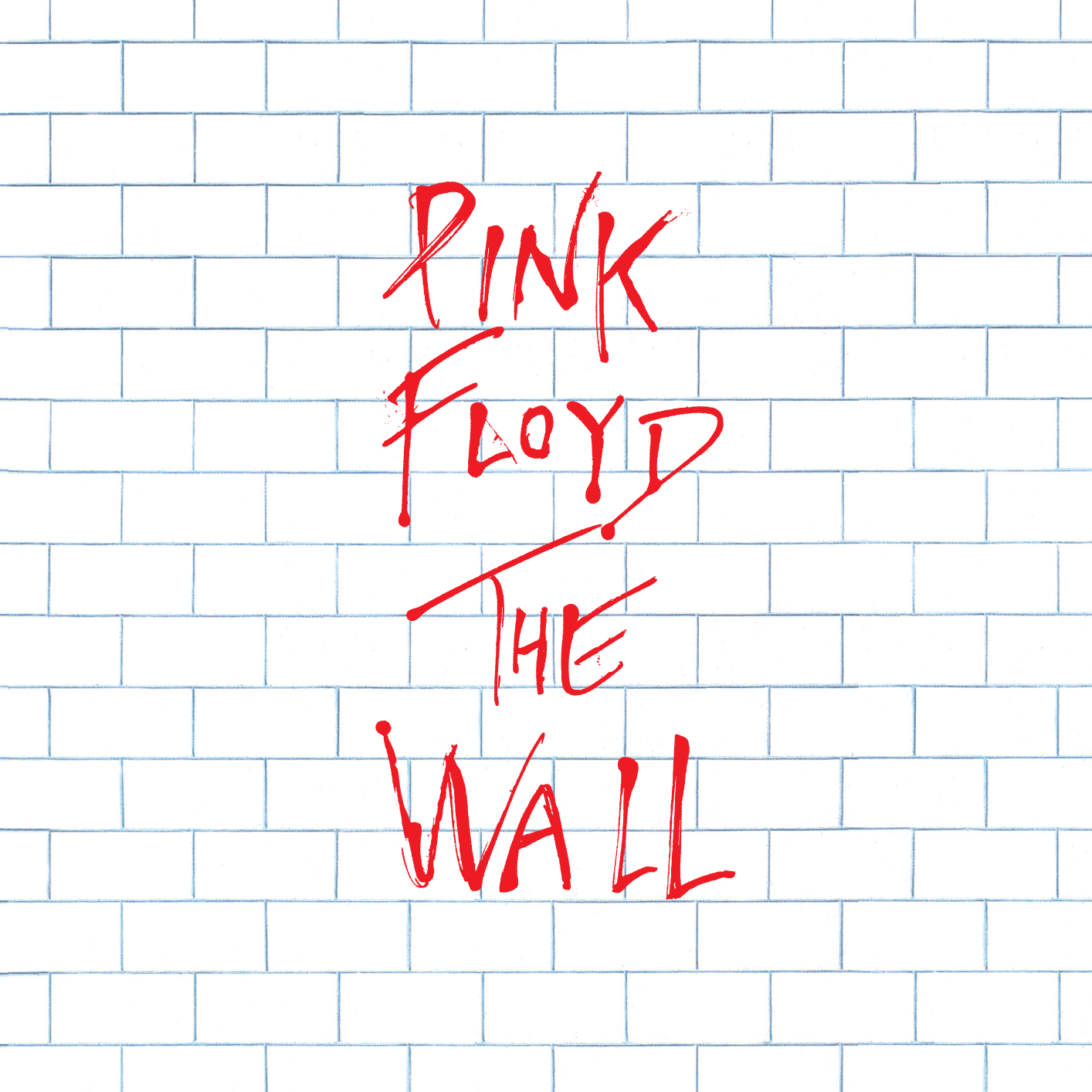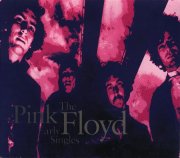 Welcome To The Machine – 7:31
Have A Cigar – 5:08
Pigs On The Wing 1 – 1:24
Dogs – 17:06
Pigs (3 Different Ones) – 11:28
Sheep – 10:21
Pigs On The Wing 2 – 1:27
Ad blocker interference detected!
Wikia is a free-to-use site that makes money from advertising. We have a modified experience for viewers using ad blockers

Wikia is not accessible if you've made further modifications. Remove the custom ad blocker rule(s) and the page will load as expected.